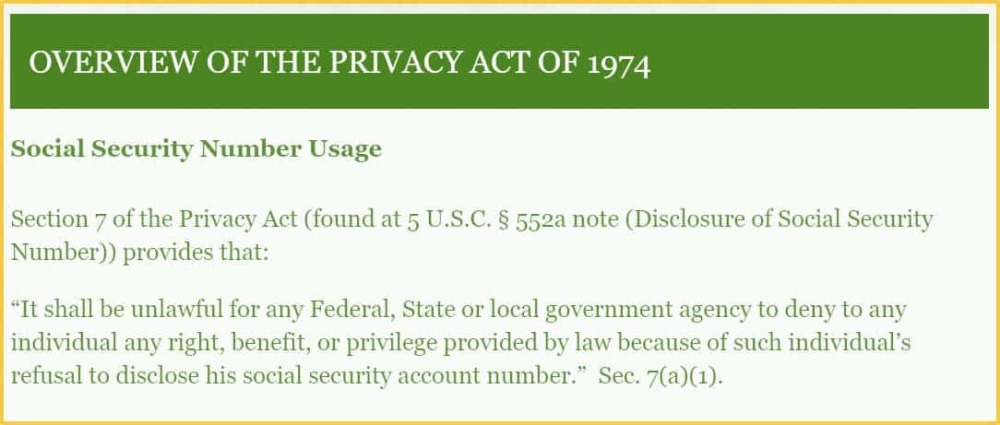 WHAT IS A CPN NUMBER & HOW DOES IT WORK?
We are here to help you reach your goal of being debt free through credit repair or by obtaining a new credit profile with a CPN (Credit Profile Number). You can either have your personal credit sweeped or obtain new credit profile by using a CPN. A CPN or SCN (Secondary Credit Number) are the exact same thing. It is advised not to use a CPN as a permanent solution since there are things that you cannot use it for, but it is a great way to continue on with life while having your credit repaired. All CPN/SCN numbers are tri-merged, validated and skip traced before delivered or issued. We do not sell or issue recycled or issued SSN numbers.
AUTO LOANS, CREDIT CARDS, PERSONAL LOANS, APARTMENT RENTALS, MEDICAL LOANS

WHAT CAN YOU USE A CPN NUMBER FOR?
Below is a list of the items that can be obtained using a CPN:
Auto Loans

Credit Cards, Personal Loans

Medical Loans

Business Loans

Hard Money Loans

Apartment or Home Rentals

Bank Accounts

Cell Phones

Utility Bills

And Much More!
PROCESS TO OBTAIN YOUR NEW CPN-SCN:
A CPN CAN NOT BE USED FOR:
A CPN can not be used for any of the following:
Military Loans

Student Loans

Child Support

Employment

Background Checks

FHA Loans

Home Loans


Paying Taxes
Authorized User Tradelines

What is a Seasoned Tradeline?


Tradelines are lines of credit on your credit report, your credit card, home loan, auto loan, student loans etc etc. are all considered credit tradelines. This is how it works, we add tradeline(s) to your SSN or CPN credit report to increase the credit score, add credit stability, decrease your overall owed debt ratio and most importantly to make you credit worthy in the eyes of banks and lenders. The process is completely legal and the way we accomplish this is by adding you to a credit card with age and limit as an authorized user (AU). This process is also know as "credit piggybacking". The vast majority of our tradeline inventory are authorized user lines, though we do now offer Primary tradelines but those take 30 to 45 days to post and require that you have a lot of patience.



How Does it Work?​


AU Tradelines report as "open accounts" for a period of 30 to 45 days, after that period they will report as "closed accounts" but will maintain the high credit score. We guarantee all lines to post as "open accounts" for a period 30 days from the statement date but if you require more time please request a quote for a longer period. All tradelines post 7 days after the card statement date. Please be patient and allow 7 days before submitting for a credit or refund.
​It is the clients responsibility to perform an address merge for all Chase, Barclay, Discover and GE Capital cards in order for them to post on all three bureaus. In order to perform and address merge and monitor posting of your tradelines you will be required to have an active credit monitoring site with a credit card on file to pull a report from all three bureaus. We will provide instructions and assist you through the process. Address merges are now required as banks are making it tougher to add authorized user tradelines if you do not reside in the same household as the card holder. The process is fairly simple and we will walk you through it when its time for your line to post. You can always email our customer service department your credit monitoring login and they will do the address merge for you.



Our Guarantee


The Tradeline Guy guarantees posting of ALL tradelines to at least one of the 3 major credit bureaus within 10 days of the card statement date or we will issue a refund with NO QUESTIONS asked.
If you need to request a refund for a tradeline that has not posted, send us your credit monitoring login credentials so we can verify the non post and issue a refund. All refund claims must be made within 20 days of the card statement date. If you do not have a credit monitoring site we will require a copy of a 3 bureau credit report pulled using the special address that we provide you. Failure to follow refund policy will result in refunds not being issued.


With over 150 cards in our inventory, we are the largest tradeline provider in the industry.
We guarantee the posting of all tradelines on 1 of the 3 credit bureaus.
Call for a free consultation. Hablamos Espanol. 
Tel: 832-335-7363